Vehicle servicing available for all manufacturers and service schedules.

Does an independent garage servicing, maintaining or repairing my vehicle affect my warranty?
As a car owner, you have the right to take your car to any garage or mechanic for servicing, but you must ensure that the servicing is carried out exactly as per the manufacturer's servicing schedule. Failing to follow the servicing and maintenance schedule could affect your warranty if one still applies. If you choose to have your car serviced, maintained or repaired by Car Care Services then you can be assured that all parts and procedures adhere fully to manufacturers guidelines.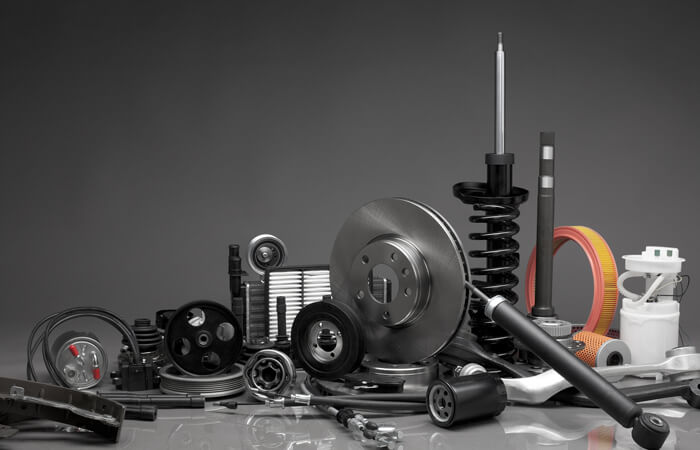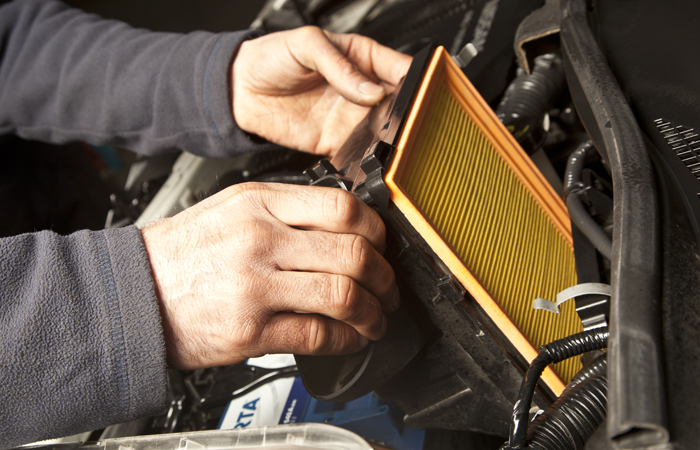 Regular servicing of your vehicle is vital when it comes to maintaining it's long term heath and reliability.
When carrying out a vehicle service we will check that the main mechanical components are in good working order and have not suffered from failure or other wear.
Car servicing is different from the annual MOT test, which checks that your vehicle is legally roadworthy on the date that it is presented.
Unlike the MOT test, car servicing is not a legal requirement but if you do not have your car serviced on a regular basis then the general health of your vehicle will go unchecked, potentially putting you at risk from unexpected break downs and large, avoidable repair bills. It quite often helps to raise the resale value of your vehicle if it is sold with a service history.
How often do I need my car serviced?
As a general rule, you should have your car serviced every 12 months, or 12,000 miles, whichever comes first. However, we realise that each vehicle has different requirements, which is why we offer a range of car servicing options in line with all manufacturers service recomendations. We only use either genuine or high quality replacement parts and we can discuss the options with you when quoting for your next service.
For a quote on your next service just press the Service Quote button below and fill in the form, we'll then be in touch.