Yearly MOT testing facility for class 4, class 5 and class 7 vehicles
The yearly MOT test is paramount to keep your vehicle legal and in a roadworthy condition.
An MOT (Ministry of Transport) test is an annual legal requirement for all road based vehicles that are over three years old. The purpose of an MOT test is to ensure that your car is in safe working order in accordance with Ministry standards on the day that it is presented for testing. Without an MOT you will be unable to legally use or tax your car and your insurance may become void.
Find out more about what's checked in an MOT test here.
Care Care Serviced Ltd is fully DVSA (formally VOSA) approved and our MOT technicians are kept up to date on all aspects of testing.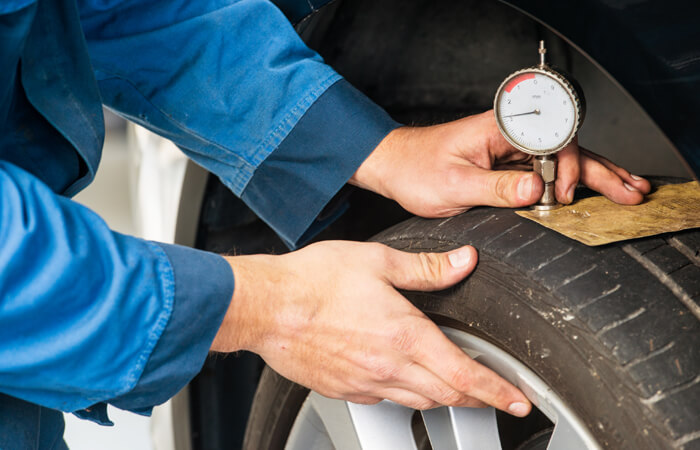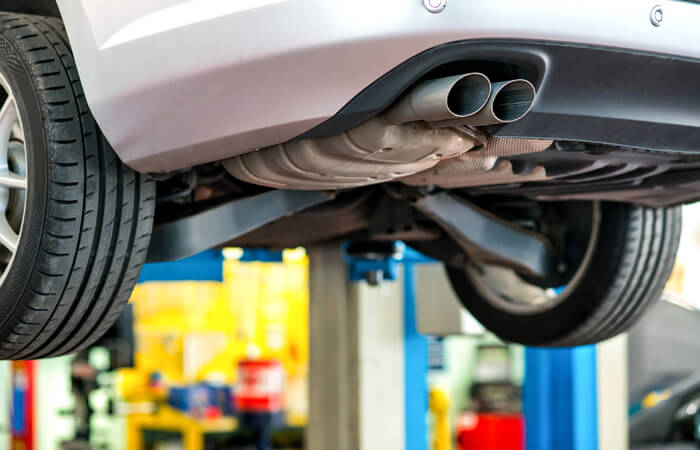 Is there anything else I need to know about the MOT test?
Our aim make your MOT experience as easy as possible. This is why we offer a free re-test for any vehicle that fails its initial MOT. We will also provide you with easy to understand advice and a comprehensive quote before we undertake any necessary work on your vehicle to help you to pass your MOT.
If your car has failed the MOT test, it needs to be rebooked for re-test within two weeks of the day the original test was carried out.
We can carry out your MOT test 28 days before the due date, then you will have 13 months of MOT before your next test.