Our fully equipped workshop enables us to tackle even the most complex of repairs.
Even modern vehicles can suffer from mechanical or parts failures.
Even the most well maintained vehicles can from time to time have a mechanical or parts failure. We have a fully equipped workshop to assist in getting you and your vehicle back on the road as quickly and cost effectively as possible.
If your vehicle suffers a failure then you can be assured that we'll offer advice on diagnosing the issues and then what repairs are required. We only use either genuine or high quality replacement parts and we can discuss the options with you throughout the repairs.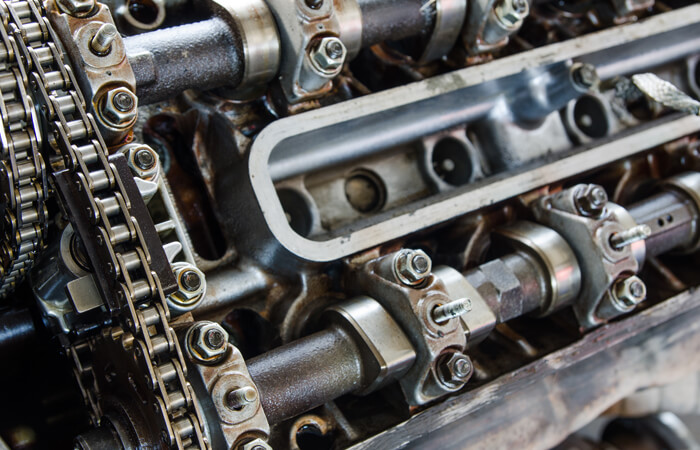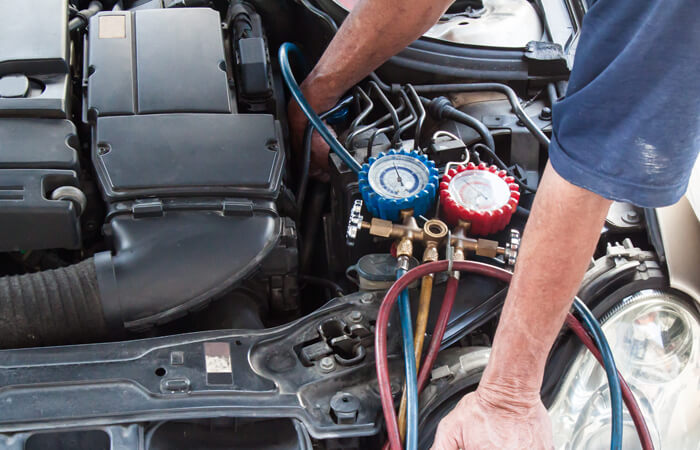 We see a huge variety of repairs each week, from a simple puncture or blown bulb all the way through to broken suspension springs or cambelt failure. The key to avoiding expensive repair bills is regular maintenance and getting faults checked as soon as the symptoms start.
If you vehicle fails leaving you stranded then we can arrange recovery if you don't have mainstream breakdown cover.
We keep our staff and equipment fully up to date to ensure we can always assist.
Our mechanical repair services: