Electronic diagnostics and fault finding.

Modern vehicles have numerous computers and complex electronic systems.
These computers and systems quite often have a memory feature, that with the correct diagnostic equipment can tell us what the cause and sometimes what repair is required.
Our specialised vehicle diagnostic service will locate any electrical faults your vehicle is suffering from. Our team is fully trained to repair electronic faults, and we carry out electrical checks and repairs in a timely, efficient and cost effective manner.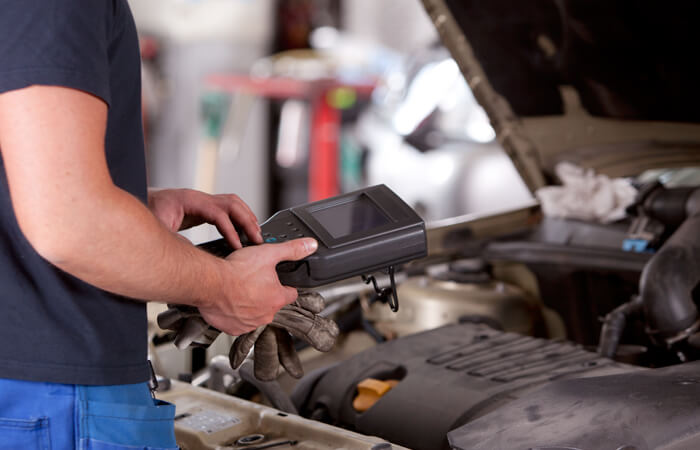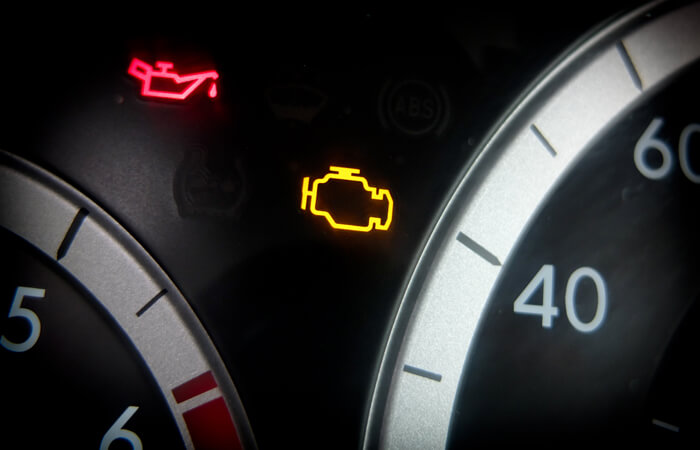 If you have warning lights appear on your instrument panel then it's the vehicle telling you that there is an issue somewhere. Some manufactures give a basic warning message as an indicator, but the only reliable option is to have the saved codes read. This requires specialist equipment and training, this first thing we'll do is connect to your vehicles computers to use the error codes to diagnose the issue. We'll then explain the faults and assist with a plan on correcting the cause. We can just clear the fault codes, but unless the cause is identified they will return again. If you have warning lights appear then use the Diagnostics Quote button below and we will be in touch to assist.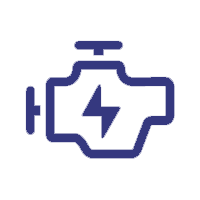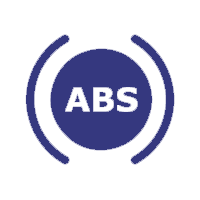 ABS & Traction Control Systems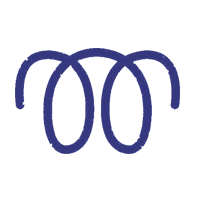 Diesel Systems including DPF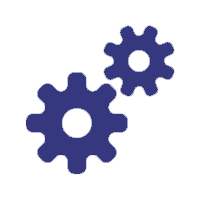 Automatic Transmission Systems