Car Care Services have an extensive range of maintenance and vehicle repair services.
Do I have to have my vehicle repaired or maintained by a manufacturer appointed dealer or garage?
As a car owner, you have the right to take your car to any garage or mechanic for servicing, but you must ensure that the servicing is carried out exactly as per the manufacturer's servicing schedule. Failing to follow the servicing and maintenance schedule could affect your warranty if one still applies. If you choose to have your car serviced by Car Care Services then you can be assured that all parts and procedures adhere to manufacturers guidelines.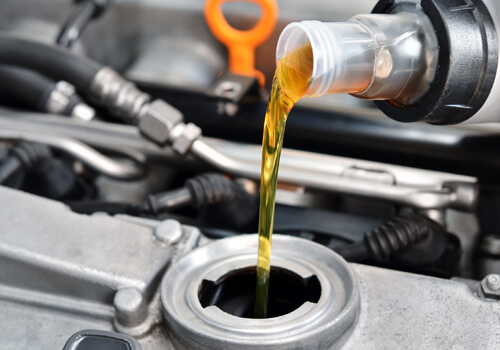 Vehicle Servicing
Servicing available for all manufacturers and service schedules.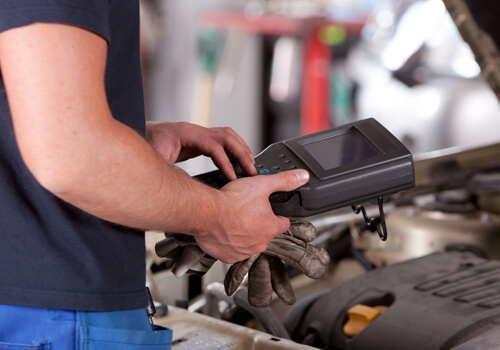 Vehicle Diagnostics
Fully upto date vehicle diagnostics available using the latest technology.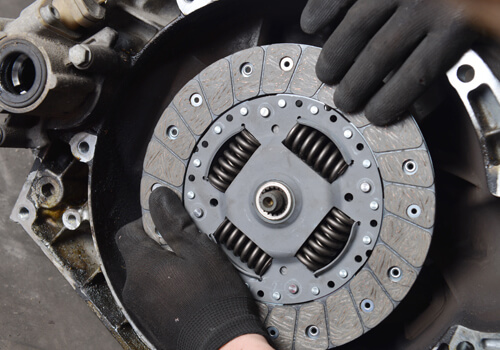 Mechanical Repairs
Full range of mechanical repair work undertaken including routine maintenance.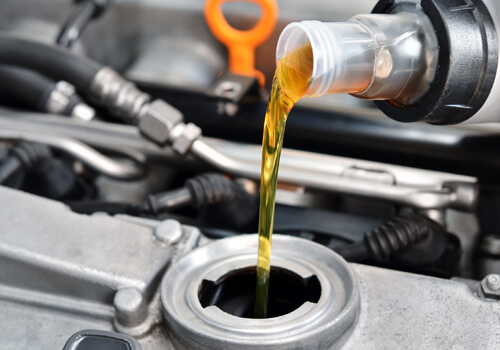 MOT Testing
Class 4 MOT testing. While you wait option available if required.