Sympathetic restoration work undertaken combing traditional and modern techniques.
A freshen up or full restoration?
Whether it is replacing a badly rusted wing and sills, or an extensive rebuild project on a badly neglected classic car you have newly acquired, we have just the technical skills and experience that you are looking for.
If you have a classic or and dream of putting it back on the road or a modern classic that needs a freshen up then we're on hand with advice from over 50 years of restoration experience.
We can source quality replacement parts, and also offer engine and gearbox rebuilds. We always use the repair techniques and materials that are matched to the age of the vehicle.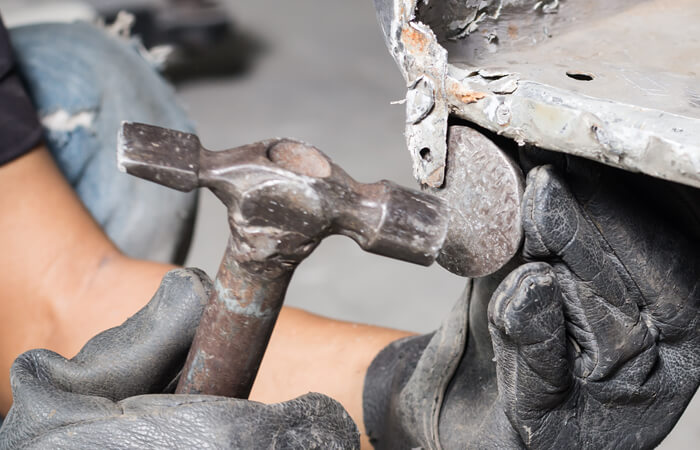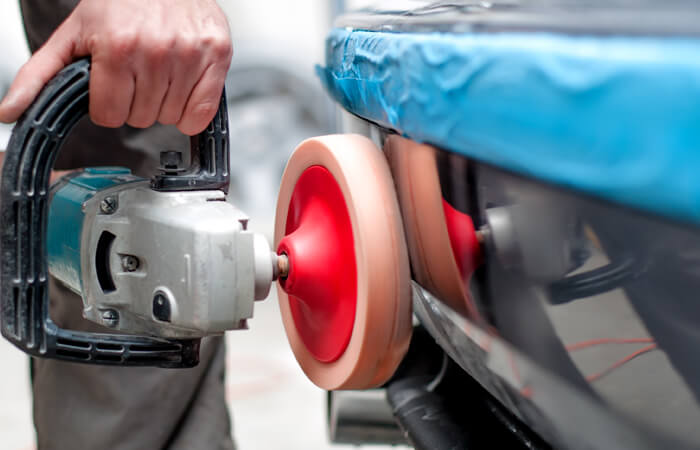 Can you assist with self build projects?
Yes, absolutely. We often get enthusiasts who complete the vehicle strip down and then bring us the shell and mechanicals to complete the work and tasks that they don't have the equipment, skills or space to do. We'd agree a price and timescale based on how stripped and prepared the vehicle is being delivered to us.
We can take on fully stripped vehicles that just require preparation and paint or projects where we strip and fully rebuild.