High quality accident and body repairs using the latest materials and techniques.
Accidents happen, we're on hand to get your vehicle back as good as new.
Car Care Services are a fully equipped bodyshop offering guaranteed repairs to your car or van. Our repairs are done to the highest of standards using the latest materials and repair techniques.
We cater for all types of repair from minor scrapes and dents to heavy impact damage. We take on insurance commissioned work for a wide variety of insurers along with private repairs.
With private repair work we're happy to advise on the viability of repairs versus the value of the vehicle.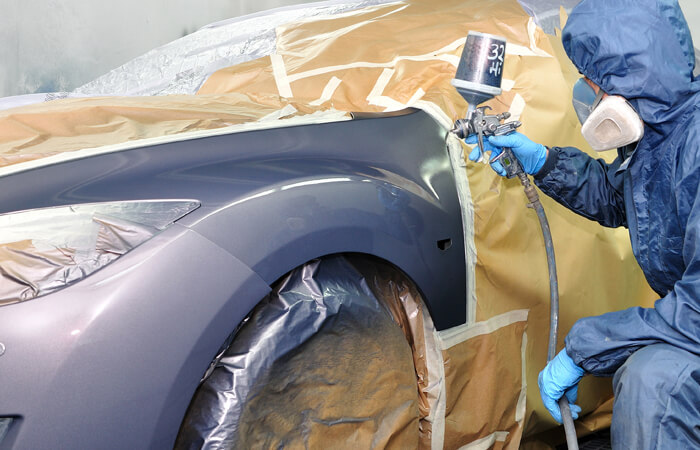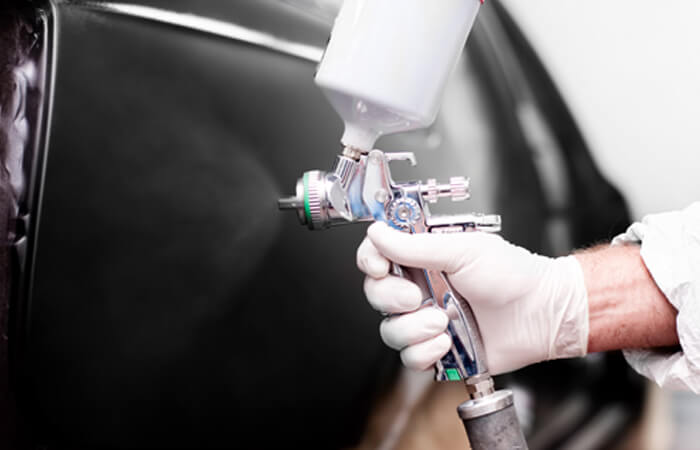 Do I have to use the bodyshop that my insurance company advises or insists on?
No you don't have to use the body shop that the insurance company recommended or in some cases insist on. The choice is yours by law in most cases. If you have chosen your own repair shop, claims representatives may try to sway you away from your decision, telling you that we aren't on their list, thus they won't be able to handle your claim efficiently. They may state that their company will not warranty the repairs if you don't have your car repaired at their authorised repair centres.
Do not be intimidated by this. We offer guarantees on our body repairs no matter who is paying the bill.